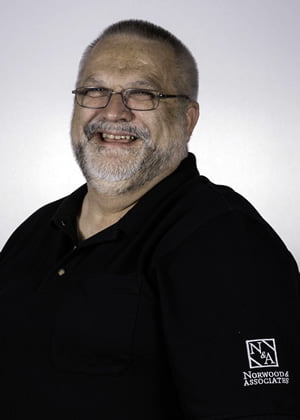 Oshawa Print And Graphic Design Services
Serving the Durham and Northhumberland regions, RJN is a print design and production business established 8 years ago by Jim Norwood.
Jim has worked in many areas of the business world and has the experience and connections to assist your business with the issues that arise in day to day operations. With a combination of Corporate experience, as well as operating a retail franchise, and his vast community involvement, Jim brings to the table a wide range of talents and expertise that have proven invaluable in assisting many small and medium businesses to take their operations to the next level.
As the Marketing Director of the Newcastle & District Chamber of Commerce, Jim spends many hours volunteering his time to help its members promote their businesses, both with very sage advice and design and implementation of clients' promotional material. Jim's goal is to assist entrepreneurs in their journey from concept to conclusion.
RJN has the resources to take your ideas and create edgy, meaningful graphic designs that will best describe and promote your service or product. We can then produce the print materials you require from this layout, at affordable prices, to start launching a successful marketing campaign
RJN Can Handle All Of Your Print And Graphic Needs
CALL TODAY FOR A FREE QUOTE – (905) 723-0336