Why We Included Associates In Our Business Name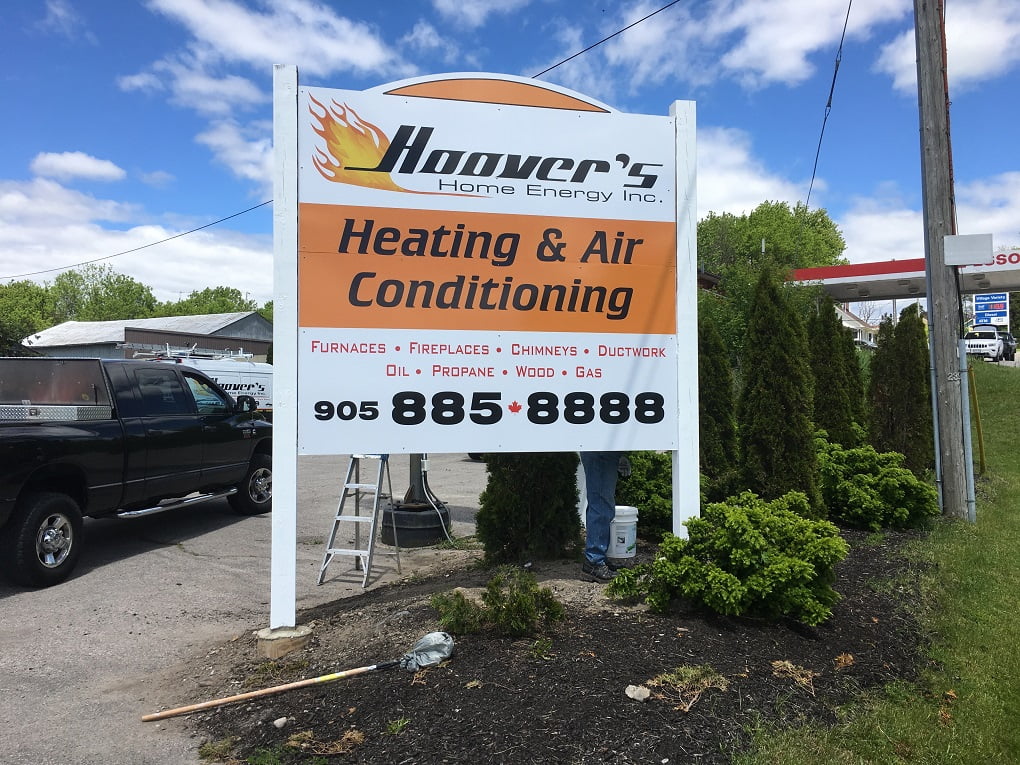 Norwood And Associates, Full Print and Design Service. The full print and design service represents whatever you need to be printed. You can consider it done, efficiently and cost-effectively.
What is the Associates part all about? It means any job you require done for your business, we can have it done efficiently, within your budget and to your complete satisfaction. We have included a photo of the latest project that we orchestrated. Our client required street signage to combat a visibility issue with their storefront. We contacted our associate specialist to call on the client, assess their needs and produce and install the finished product to their full satisfaction.
Norwood And Associates enjoy strong relationships in virtually all aspect of business services due to our past experiences and many years in the business world. As a result, not only can we provide fast, quality and economical print services, we can resolve your other requirements from our broad cross-section of specialized associates.
Call Jim Norwood To Get Started Today