Cross Promotion – The seldom used money saver!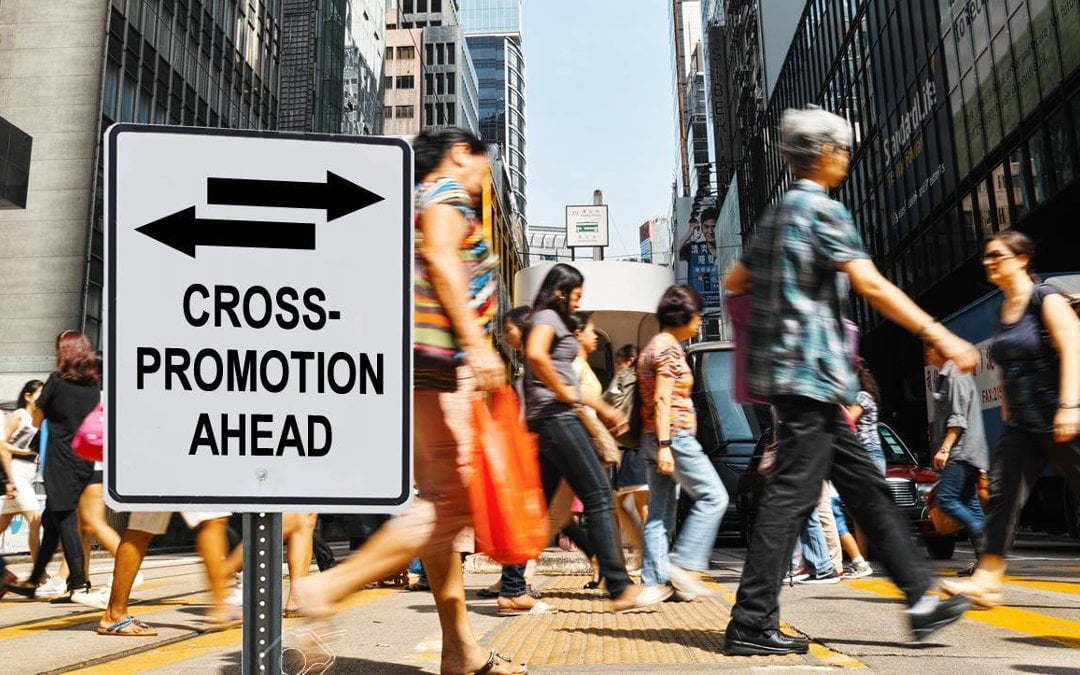 Have you participated in a cross-promotion with another business and if not, why not?
You must have connections with other businesses that you could organize a cross-promotion with and as a result expand the reach of your business.
Some of the benefits to be had:
Present in a different manner than usual.
Partner with a reputable business which will enhance the reputation of your business and vice versa.
Reduce your expenses for a promotion by sharing the costs.
An opportunity to introduce your promotion partners clientele to your product or service.
Create brand awareness for your business by partnering with a recognized service/business in the market area.
How Do I get Started?
Create a plan with your Promo Partner.
Designate responsibilities, know who is doing what, what the total budget will be, what is being offered by each business.
Select a target market that is beneficial to your business and to your promo partner.
Ensure each partner is aware of everything going on, The Best Surprise is No Surprise.
Once the promotion is over it is time to dissect, perform an analysis.
How did it go with your promo partner, does he/she play well with others?
What did you feel worked well and what not so much?
And the number one question, was it profitable?
This is a great way to maximize your promo dollars, but it must be done effectively. Like every part of your business development, the most important step is to Create A Plan.
Call Jim Norwood To Get Started Today