Make Your Customer's Experience a Positive One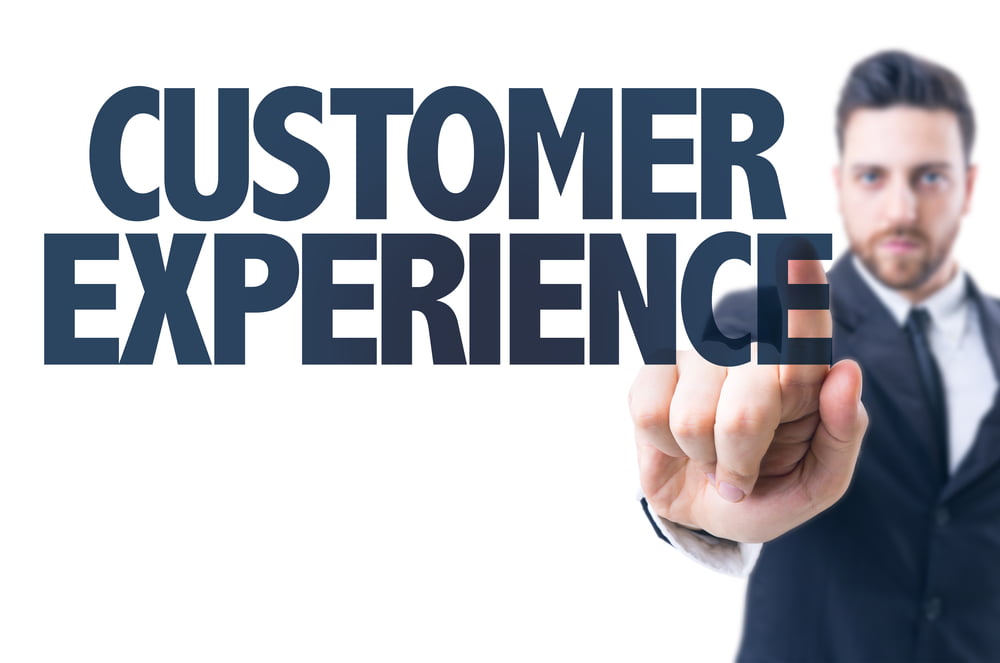 Ensuring your customers have a positive experience is one of the most effective ways of making your business stand out from your competition. Below are just a few pointers to ensure your customer's experience is a positive one.
Keep a positive attitude. Your attitude is one of the most effective ways of ensuring that your customer has a positive experience. If you are selling a service remember that your customers require your services because they have a problem. They may have tried to solve their problem themselves and have failed. Help them with their problem and you will have a customer for life
Listen to you your customers. Listening is a helpful skill in building business relationships. Taking the time to listen to you your customer's needs can build trust and confidence.
Do not ignore your customer. Your customer is job one, ensure they take precedence over all other tasks at hand. Help guide the customer through the buying experience.
Make all customers feel welcomed, new customers should get the same warm and fuzzy feeling regulars get. Customers who feel comfortable dealing with you will be more inclined to give you their business.
Think about how you want to be treated as a customer and make that your goal, ensure that your staff knows that expectation and they have bought into it.
Always tell your customer that their business is appreciated. Don't be afraid to ask if their expectations were met, better they tell you and give you the opportunity to resolve any issues rather than have them tell anyone who will listen.
Always follow up with your customer after the sale. Ask them if they are satisfied with their purchase. Ask them how you could improve their experience.
Ask your customer to review your business. Customer testimonials can help potential customers make purchasing decisions.
These are just a few basic steps you can take to make your customers experience a positive one. Treat your customers respectfully and it could be the "WOW" factor that will give your business an advantage over your competition.
Call Jim Norwood To Get Started Today