Why Use A Print and Design Service?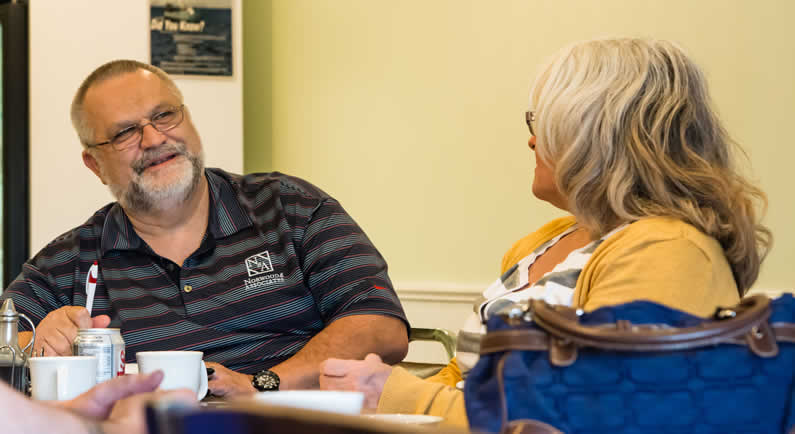 Why Should Your Customer Use Your Services?
Ask yourself this question about your business and come up with an answer you would be comfortable giving to a prospective or existing customer. One rule you can't make it about price. Your objective should not be the cheapest at what you do, but be the best at what you do. I am just in the process of working on this for my business and would love to get feedback.
I have over 45 years of experience in the business world, and done a variety of tasks. I can utilize those experiences to the benefit of your business. Not only can I provide you with virtually every print product, but can assist you with the creation of your promotion, provide top notch graphic design, ensure quality print and even organize an effective distribution plan. Our service is fast and friendly and to top it off we provide free delivery. You are probably thinking other print companies can provide those service and you are correct, difference is the other companies don't have my 45 years of business experiences and I provide that at no charge.
Having said this to my customer I now must deliver. The statement regarding the years in business is the benefit that I want to utilize as my competitive edge. I have been around a long time and seen what businesses have done to succeed. Conversely, I have seen the decisions that have been made and led to failure. I have a proven track record with my clients, my clientele continues to grow at a steady pace and enjoy a friendly business relationship with them.
I believe the promotional material you distribute, the business card you hand out are in fact the first impression your business is making. The effectiveness and the quality of the impression made are determined by the time and effort you devote to it and who you ultimately hire to assist in the design and printing of this material, this is where my 45 years come in to play.
The business that decides to utilize my services have and always will make a great first impression.
Call Jim Norwood To Get Started Today