Always Proofread Your Advertising Before Printing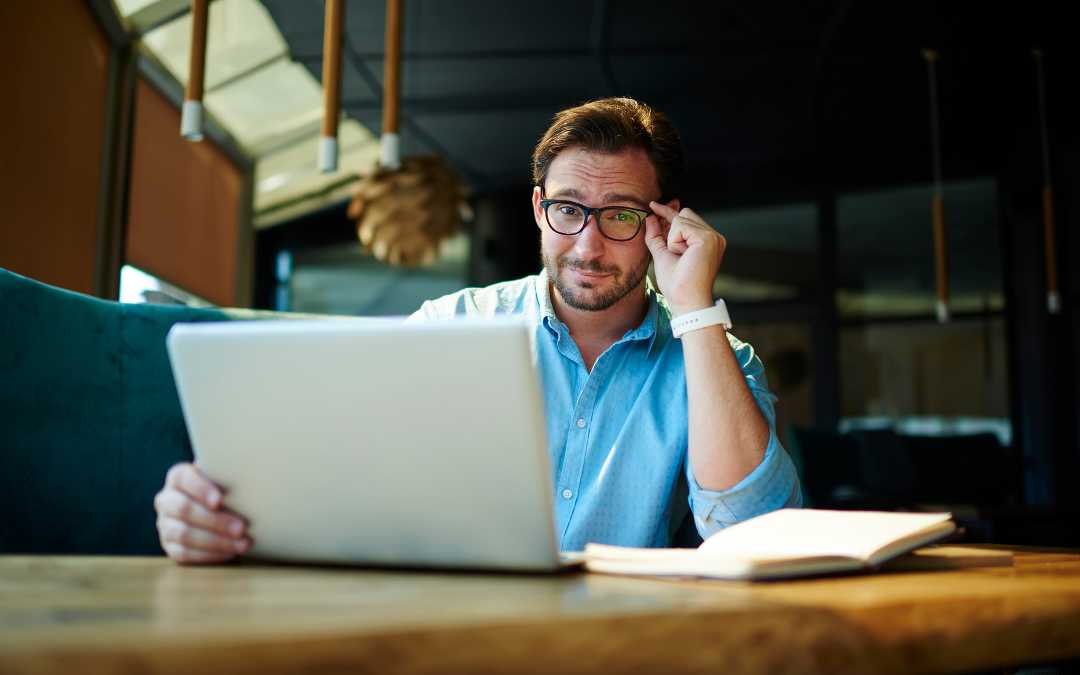 Do you proofread your printed advertising materials?
Printed advertising such as flyers, brochures, and door knockers can be a very effective marketing strategy for small business targeting a local community.
Printed advertising material is a little different than digital marketing. Once the final draft is printed, you will not be able to make any changes. That is why you should always proofread your advertising before printing.
I would like to share with you a story that was written Dave W., via Facebook:
I usually don't bother to look at junk mail. I even have a sign on my mailbox asking to not receive junk. But some does end up being delivered by third-party flyer companies (Canada Post usually obeys the sign).

Today, I found a restaurant take-out menu in my mailbox. No address for the restaurant, no phone number, no website, no email. No idea where this restaurant is, nor how to go about ordering food from them if I wanted to.

And the restaurant name was not familiar. I googled the restaurant name and checked Bell's 411 databases (since I don't own a phone book). Nothing.

I mentioned the menu to a neighbour – he thought that this restaurant might be located in a former restaurant's location. So I looked up the phone number for the former restaurant, and called it, to see if it was disconnected. A nice gentleman answered, and said he was the owner of the new restaurant. I told him I had received his menu, and asked him if he would like some feedback on it. He was pleased and said yes, he would.

As I listed off its shortcomings, he was sighing deeply. He advised that "a guy" had come into the restaurant last week while they were renovating, and offered to print and deliver take-out menus to every home and business within a few km of the restaurant.

He says "the guy" came back a few days later with a mockup and an invoice. The owner tells me he was very busy that day and did not bother to proof-read the menu, he simply signed off on the proof and accepted the man's offer of a reduced price in exchange for a cash payment (no tax and no receipt, and ripping up the invoice).

He asked me to hold because he had a copy of it in his office. He came back a few minutes later and thanked me for calling. He asked me how I found out his phone number, and I told him.
He said, "I guess I just wasted almost a thousand dollars, and I won't be making any of it back".
Moral of the story – always proof-read your advertising, and I usually also get at least one (if not two) other people to also review mine. Looking not just for typos, but to see if it makes sense and clearly tells the whole story effectively. I feel a little bit sorry for this new restaurateur, who should have taken the time to proof the menu before paying and signing off.
Call Jim Norwood To Get Started Today